The era of technology has unearthed new creatives with mind-blowing and distinct creativity. Every year new sensations breakout from the silent places and become most talked in the nation. Over the years, Ghana has seen amazing new sensations dominating social media with their various creative disciples. We had the likes of Two Thoozen, Ghana Tupac amongst other geniuses who blessed the nation with unending memories.
READ ALSO: MTN Hitmaker 8 Winner Lasmid Is Set To Drop His First Bomb With Kofi Kinaata.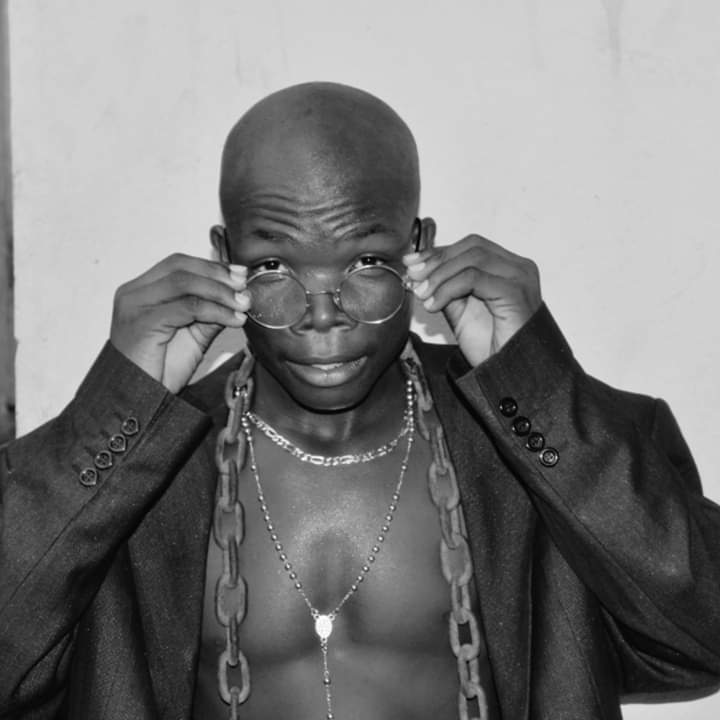 Amidst the difficult times which we find ourselves, the industry has been blessed again with Emmanuel Yeboah, a native of Kwahu in the Eastern region of Ghana known for his comic punch lines and puns in the person of AY Poyoo with the tagline The GOAT, unarguably the face of Ghana's rap music at the moment. He never forgot his root as a stand-up comedian, he incorporates into his music, comic punchlines which would leave indelible memories for a long time. He is always seen walking with goats which he opined, it symbolizes his claims of being the Greatest Of All Time (G.O.A.T.).
READ ALSO: Samini Calls On Stonebwoy and Kelvynboy To Cease Fire
AY Poyoo has a lot of records which put you in a state where you've craved for more of his voice, prominent among them are The Goat, Alcoholics, We Good, Hip Hop Flow Gospel Video which has catapulted him to the mainstream not only in Ghana but other African countries like South Africa, Zimbabwe, Nigeria, Cote d'Ivoire. He was trending in South Africa last week with his The Goat and Swimming Pool records.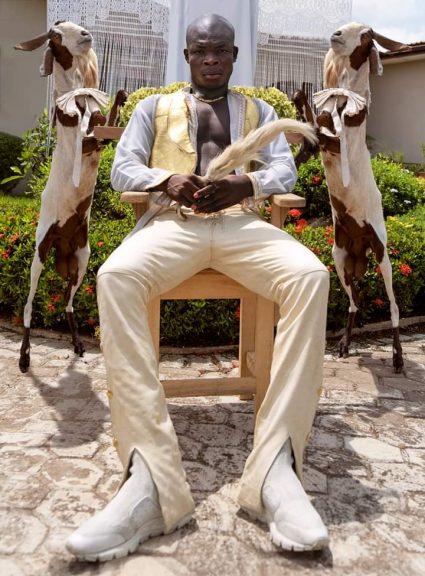 READ ALSO: Stonebwoy's Seven-Year Old "Necessary Evil EP" Is Number Two On Apple Music's Reggae Album Chart.
He has received plaudits from the best brains both in and out of the music industry as well as the big goons outside Ghana specifically American hip-hop legend Snoop Dogg who calls him 48 Cent and America based Ghanaian comedian Michael Blankson. He has featured Gypsy music god Wanluv da Kubolor on his song Alcoholics and a yet to be released project owned by the viral One corner hitmaker, Patapaa.
Apart from his dominating the music arena, he has made a cameo in a lot of short skits showcasing his versatility in the entertainment industry. He promises to always give his best to the delight of his fans. He calls his fanbase, Poyoorians.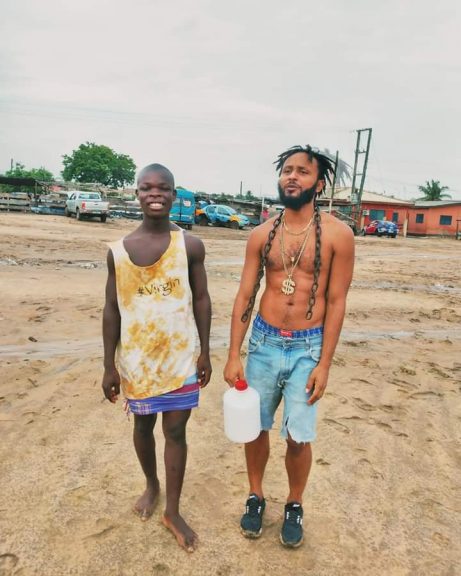 WHAT OTHERS ARE READING: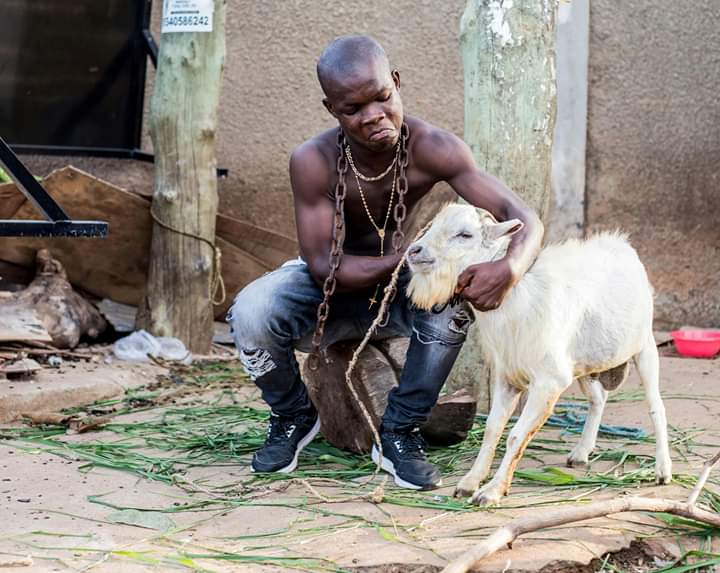 For more articles like this one, subscribe to our notifications to receive the latest news updates and gossips on your device as soon as we publish them. Share this article with your friends, loved ones, and family on the various social media platforms. Thanks for reading!