Samini Calls On Stonebwoy and Kelvynboy To Cease Fire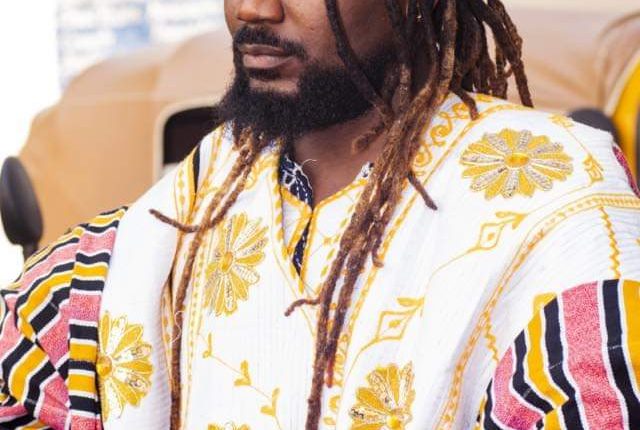 Chief Executive Officer of High Grade Family and one of the pioneers of the reggae-dancehall culture in Ghana, Emmanuel Andrews Samini known by his stage name Samini has reacted to the heated feud between Stonebwoy and Kelvynboy and has urged them to cease fire and settle their scores amicably to foster peace and unity.
READ ALSO: "I Would Love To Work With Daddy Lumba" – Shatta Wale Reveals
As earlier reported on our blog about the attack on Kelvynboy which is linked to Stonebwoy due to the involvement of his former bodyguard Kelly who is at the centre of the brouhaha as well as the reaction from the Burniton Music Group, owned by Stonebwoy, debunking the ongoing claims linking the attack to them. Ever since, Kelvynboy left Stonebwoy's Burniton Music Group, there has been preexisting squabbles between both parties which had heighten tensions at both sides.
READ ALSO: "I'm In Love With Bosom Pyung" Wendy Shay Reveals.
In an Instagram post, Samini called on his sons to settle their differences off social media and also look at the bigger picture of leaving a father-son relationship in the music industry which would also help preserve their legacy.
 Subscribe to our blog and enjoy juicy news updates.
Buy the author a coffee