"We Can't Win Grammy With Beef But With Support For All" Grammy Nominated Rocky Dawuni Opines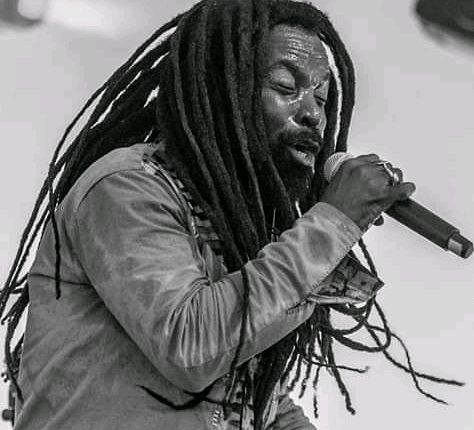 Ghanaian-UK based Grammy Nominated Reggae artist Rocky Dawuni has send a word of caution to dominating artists over the mentality that beef is the only way to push the industry to higher heights. The average Ghanaian music enthusiasts supports beef than promoting the products of Ghanaian artists and this has led to many artists being on each other's throat battling for supremacy in the music industry.
READ ALSO: https://247hitz.com/ghanaian-reggae-dancehall-artist-shatta-wale-self-directs-sleepless-nights-music-video/
In an interview with Amansan Krakye on Radio Central, Rocky Dawuni opined that beef would rather bring the industry on its knees despite the mentality that it promotes the industry.
Buy the author a coffee
The industry players and artists have a role to play in promoting the positive sides of the industry and the nation rather than resulting to beef which would surely bring the industry on its knees.

Some people beef just to get attention and create hype in the press but let's focus and sound positive in our songs. It's more to do with selfishness and the desire to usurp someone in order to always be ahead.

If it is arranged as a play for fun that both artistes agree behind the scenes that we are going to beef each other for competitiveness, then I don't have any issues with it.

But when it becomes serious such that it turns to be full of insults and physical assault then obviously we would be badly influencing children who see these artistes as role models.

It works for some people to get attention but I think it is high time we put these things behind us and the media should not be buying into that stuff and focus on things that are positive."