COVID-19: Nigerian Celebrities Owes You Nothing – Peter Psquare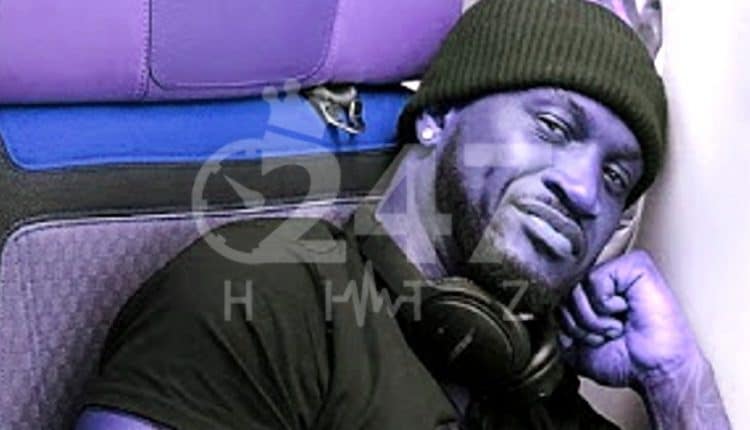 Nigerian celebrity and singer, Peter Okoye has taken it to Facebook Live to pour his heart to Nigerians who keep criticizing and comparing celebrities in other countries.
He mentioned that many Nigerians keep bashing celebrities from Nigeria unnecessarily and wasting their time talking about other people instead of hustling for their own money.
READ ALSO: COVID-19: Not All Hand Sanitizers Are Effective Against Coronavirus. Here's Why!
"Nigerian Celebrities Owes You Nothing"

Mr. P to Nigerians
According to the "Reason With Me hitmaker", Mr. P, many Nigerians are lazy and do not want to hustle at all. "If I receive N#10m an hour, I wouldn't be able to help all the DMs I have received asking for help, Mr. P said.
He also mentioned in the Facebook live video that many Nigerians has taken their begging to a whole different level making it difficult to recognize people who are actually in need of help.
READ MORE: How To Make Home-made Hand Sanitizer (100% Effective).
Advising his fans and viewers he said everyone is on their own and that during this time of the coronavirus outbreak is the moment everyone needs to hustle because every hustle pays. He added that he no longer cares if people criticize him or not, he is enjoying life and is still hustling so that he can continue to live his dream life.
Meanwhile, Nigeria has more than 1,300 suspected cases of coronavirus and these cases are seriously under watch.
Buy the author a coffee