Meet Dada Awu – The Dancing Pallbearers From Ghana | Ghana has been known for a lot of things including music, football, tennis, and hockey internationally. Recently, Dada Awu –  a group of dancing pallbearers from Ghana took the internet by surprise amidst the coronavirus pandemic.
The dancing pallbearers from Ghana – Dada Awu, have been trending for a while now after their short video hit social media showing how they are displaying their dancing skills whiles carrying a coffin that contained the remains of a dead person. What made it more interesting was the background music accompanying the dance. The Prampram based professional pallbearers have become a viral sensation on all social media platforms — talk of Whatsapp, Facebook, Twitter, Instagram, Tiktok, Youtube among others.
READ ALSO: BREAKING: Jamaica Records 30 Coronavirus Cases With 2 Dead.
These pallbearers got much of the attention after the video was used to make other short videos to warn people to stay home and stay safe otherwise they would end up in the hands of the men in black, Dada Awu.
According to the Dada Awu group of dancing pallbearers from Ghana, they have made changes in their charges as they have bagged some international deals which they will soon attend to after the global pandemic. They reveal this in an interview with Giovanni Caleb on TV3 Ghana.
READ MORE: Photos of Nana Ama McBrown Daughter, Baby Maxin.
In previous posts, we have published some beats and instrumentals that were inspired by the Dada Awu group of pallbearers. We have a trap version of the background music that was used in the viral video coming from Mr. Aborga whiles Kwabilex and DJ Shiwaawa are the brains behind By June Riddim and Dada Awu Riddim respectively. You can download all these songs below for your own use. 
Download the Dada Awu Instrumentals we published here:
READ MORE: Vodafone Ghana Introduces No Expiry Bundles.
We bring to you 5 Photos of Dada Awu Group of Pallbearers from Ghana. These are photographs they deliberately took after they noticed how popular they have become, including one photograph from 2011. Take a look at them below and tell them how they look.
Photos of The Now Popular Dada Awu – The Dancing Pallbearers From Ghana
1. The Pallbearers With Swag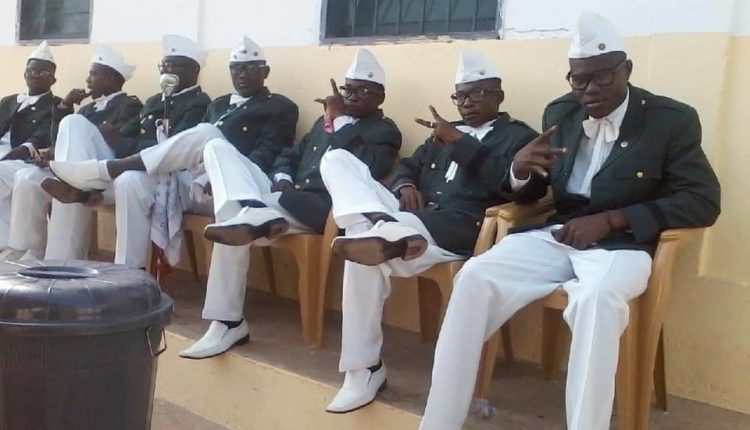 2. The Pallbearers Gang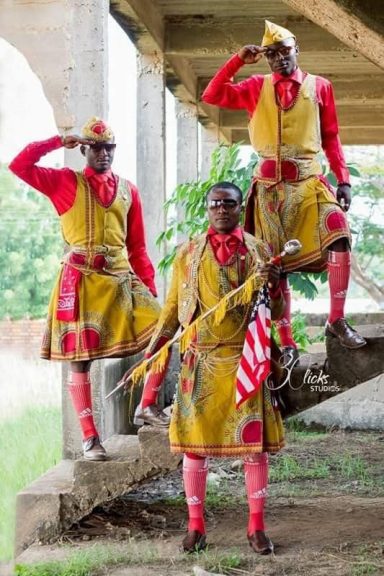 3. The True Face of A Pallbearer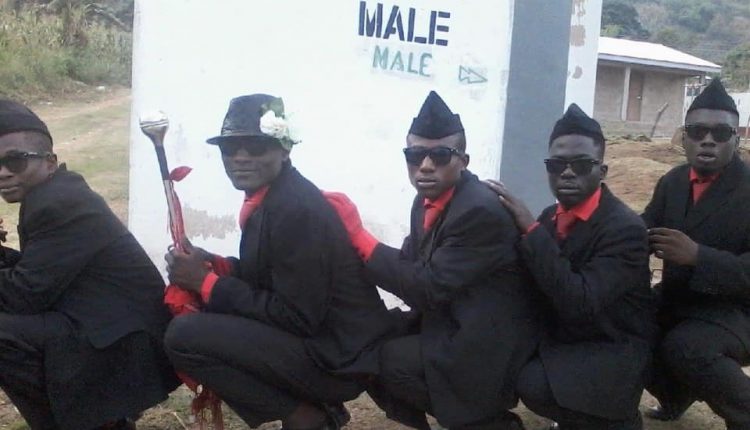 4. It's Still About The Pallbearers With Swag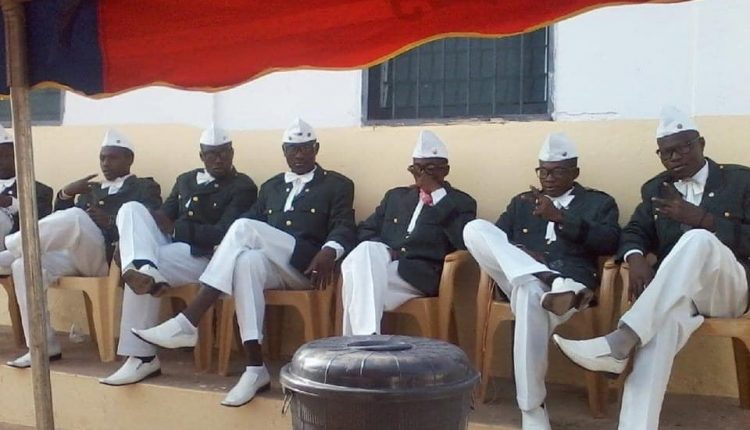 5. The Grand Master Type Pallbearers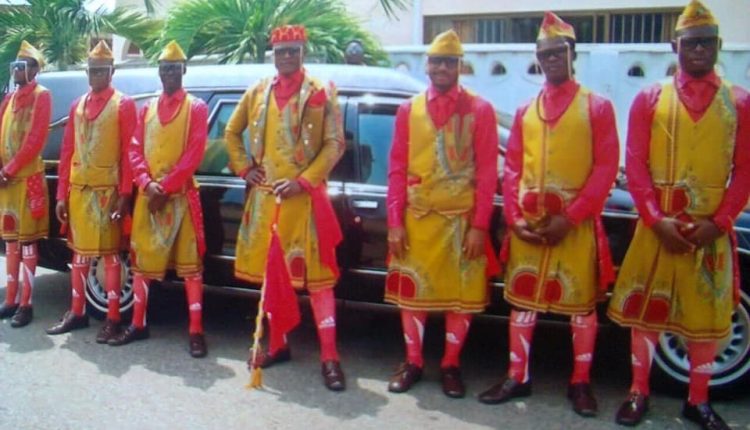 READ MORE: Shatta Wale and Becca Are My Favourites Artistes In Ghana – Mike Ezuronye.
These are the photographs of the Ghanaian dancing pallbearers from Prampram we were able to collect. We promise to keep you updated with anything new that comes our way about the Dada Awu group of dancing pallbearers from Ghana.
Subscribe to our notifications to be the first to receive our latest updates, news and more on your device. Share this article: "Meet Dada Awu – The Dancing Pallbearers From Ghana" with friends, families and loved ones on the various social media platforms. You can add 247Hitz.Com to the home screen of your device to install our app.
Buy the author a coffee