Central Region Based Musician Queen Haizel Is Reportedly Dead.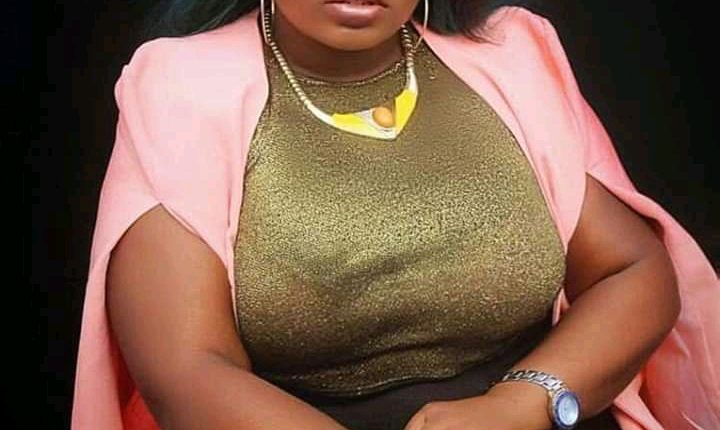 Central Music Award-winning songstress Queen Haizel who is based in the Central region is reportedly dead.
The songstress catapulted onto the mainstream upon the release of her monster hit Bravo which competed with many hit singles on charts across the country.
READ ALSO: "Shatta Wale Is A God In The Music Industry" Entertainment Journalist Arnold Asamoah-Baidoo Reveals
She is reported to have died at the dawn of Tuesday, 16th June, 2020. She is, however, the third person in the entertainment industry after Nana Tuffour and Miliki Micool to kick the bucket.
READ ALSO: " I Would Love To Work With Daddy Lumba" – Shatta Wale Reveals
Her last seen on social media was five days ago on Instagram. The cause of death is currently unknown.
We'd keep you updated on any news concerning her cause of death.
Buy the author a coffee