Abrantie of YOLO Fame Featured in Sarkodie Music Video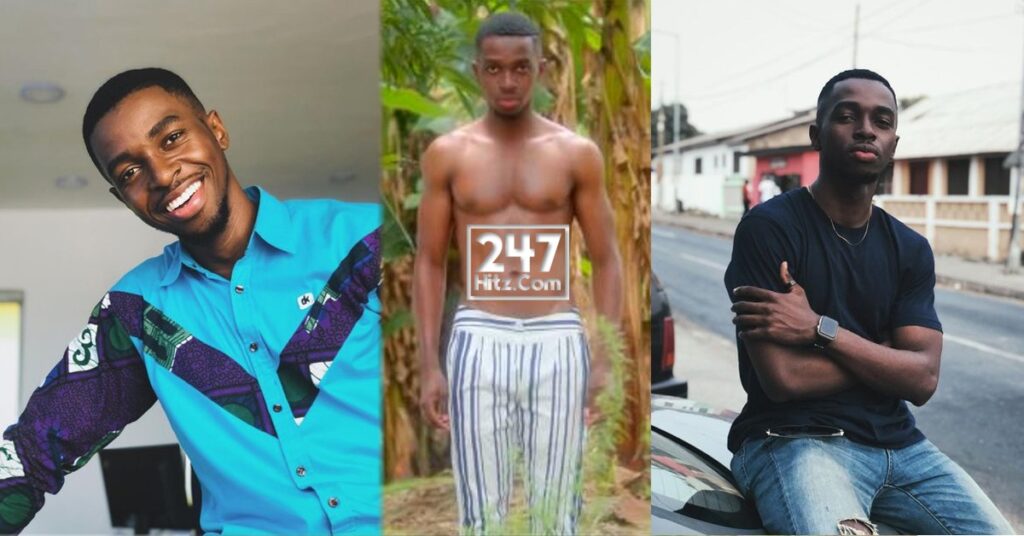 Abrantie of YOLO Fame Featured in Sarkodie Music Video | Known in real life as Ivan Adumoah, Abrantie became well known after he featured in a popular Ghanaian teen TV series known as YOLO TV Series ( You Only Live Once).
Today due to the exposure Ivan had received, he got featured in Sarkodie's latest song featuring Nigerian artiste, Moelogo. The song is titled "Come Back".
READ ALSO: Sarkodie's Happy Day Music Video Hits 800K Views on YouTube.
Abrantie appeared in more than 2 scenes and that means he's gonna bag some cool cash too. Working with Sarkodie's brand is one of the biggest decision he has made this year and a good starter for him in 2021. His appearance in the "Come Back" music video alone will expose him to more gigs in the future and raise his bar in terms of how much he will be charging in the future.
Working with a big artiste like Sarkodie is just not work but comes with a lot of blessing. These include more opportunities, adding up to his CV or portfolio, and many others. Abrantie, as he is widely known by viewers of the YOLO TV Series, is going to witness some of these blessings in his life very soon.
SEE MORE: Stryke Ghana TV Series Will Deliver Just Like YOLO – Ivan Quashigah.
Sarkodie – Come Back ft Moelogo Music Video Starring Abrantie "Ivan Adumoah"
DOWNLOAD THIS VIDEO
Connect With Ivan Adumoah (Abrantie):
Facebook: https://www.facebook.com/6lashes
Linkedin: https://www.linkedin.com/in/ivan-adumoah-60448772/
Instagram: https://www.instagram.com/6_lashes/
READ ALSO: YOLO Out Takes – Psycho aka Since The '80s Before YOLO Season 6.
We are always looking forward to reading your comments. Let us know what you think about Abrantie of YOLO Fame Featured in Sarkodie Music Video. Leave your opinions in the comments section below.
Do you love this article? Subscribe to our newsletters and notifications to receive the latest music video and news updates on your device as soon as we publish them. Share this article with your friends, families, and loved ones to help it reach others on the various social media platforms. Source: 247Hitz.Com
Buy the author a coffee